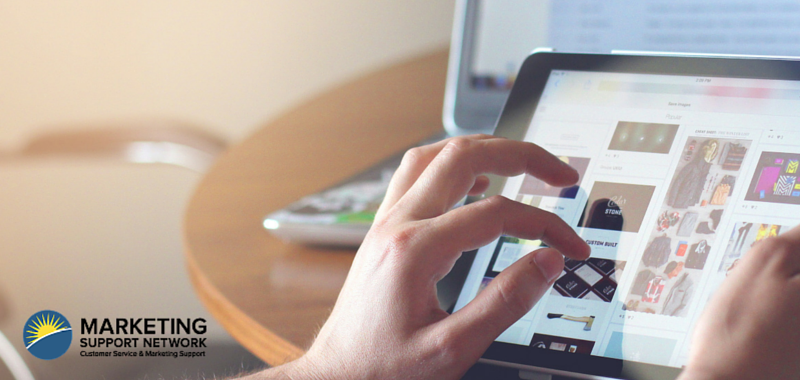 The Rise of Live Chat
A recent study from the Pew Research Center found that 68% of Americans have smartphones; 45% have tablet computers. With users spending more and more time in front of web-enabled devices, it makes sense that their preferred method of finding assistance for customer service or technical support issues would be changing as well. Cue the rise in Live Chat.
We've all seen the window pop up when we're on a website. Its friendly little ding lets us know that someone wants to help us with our online purchase or wants to know if we have any questions about the web page we are browsing. Providing exceptional customer service is no longer confined to the phone and many companies and organizations are embracing the change. Should yours be one of them? Studies say yes!
Here are a few reasons why Live Chat is an excellent solution for your website:
People hate to wait. Live Chat gives people the ability to ask a quick question and get an answer in real time without having to navigate phone systems and wait on hold. Happy customers tend to be repeat customers and getting answers quickly makes for happier customers.

It meets your customers where they are. Asking them to pick up the phone when they're already on your website is adding an unnecessary step. Letting them ask questions on your website reduces that friction and leads to higher customer satisfaction.

It shows your customers that you care. Not every visitor to your website will engage in a chat session, but having the option available shows that taking care of your customers is a priority for your organization. It sends a message that you value their experience and helps leave a positive impression with them.

There is a growing demand among consumers. In a survey conducted by Forrester, 44% of respondents said that having a live person answer their questions while they were in the middle of an online purchase was one of the most important features a website could offer.
Live Chat is the best way to grab your customer's attention when they are at the peak of interest. Let us help you find the best way to implement and manage a live chat solution for your organization.

As Director of Strategy and Development, Meghan helps our clients design solutions to connect, engage, and respond to their constituents across all communication platforms. Her background in marketing and public relations, combined with her creative ideas, help our clients build relationships that grow their brand. Meghan also manages our strategic partnerships to ensure our clients always have the best technology and services available to them.