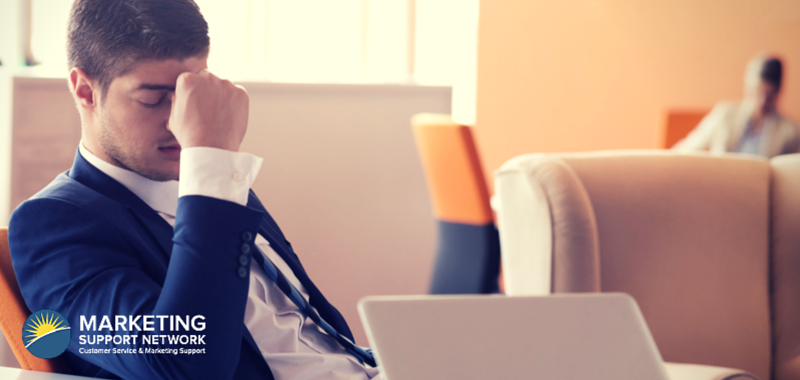 What I Learned From My April Fools' Mistake
Morihei Ueshiba once said "Failure is the key to success; each mistake teaches us something." I couldn't agree more!
A few years ago I made an April Fools' joke that proved to be a pretty bad choice. I was working on a social media project for a local ethnic restaurant and in an attempt to boost some interaction on their page I made a post about how this restaurant was switching their menu from one nationality's food to another rather opposite one. It got the reaction I'd hoped; at first we got a ton of comments of shock and awe followed by a whole round of "LOLs" as people realized they'd fallen for the company's joke.
From a social media standpoint, it had created the buzz I'd hoped. People started listing off the foods they would miss if this establishment changed its menu, many commenting that they were coming in soon because now they were craving those items. I was feeling pretty proud of myself… until the client called to cancel their service with me immediately. They had not found my joke funny; were actually offended by it. What I had seen as a success, they counted as a huge failure and they fired the company I was working for on the spot as soon as they saw it. I felt terrible! I also learned some of the biggest lessons of my digital marketing career that day.
Communication matters: A simple "hey what do you think about this" email to the client would have prevented this blunder. It would have saved the relationship. Creative thoughts are great, but should be shared and discussed if they are outside of the normal content strategy.

Defining success matters: For a few shining hours I thought this post was a success. It did all the things you want social media content to do. But my idea of what was important was different than my client's idea. Now I make sure to define what success looks like with all of my clients so we are working from the same set of expectations.

Strategy matters: This post was not only out of the box, it was out of the scope of the content strategy. Having a plan for social media content is critical to its success. Go rogue too often and you'll find yourself without a consistent message which isn't helpful for any brand.
Every year around this time I think about this post; this silly post that lost me a client and lost my company money. I don't dwell on the failure, but I let it remind me of how important communication and collaboration are to the creative process. As we work with our social media clients, this post reminds me of why I'm always striving to partner with them and not be just another vendor. It reminds me why I make sure that my team is communicating clearly with our clients. That post pushes me to make sure something like that never happens again.

As Director of Strategy and Development, Meghan helps our clients design solutions to connect, engage, and respond to their constituents across all communication platforms. Her background in marketing and public relations, combined with her creative ideas, help our clients build relationships that grow their brand. Meghan also manages our strategic partnerships to ensure our clients always have the best technology and services available to them.