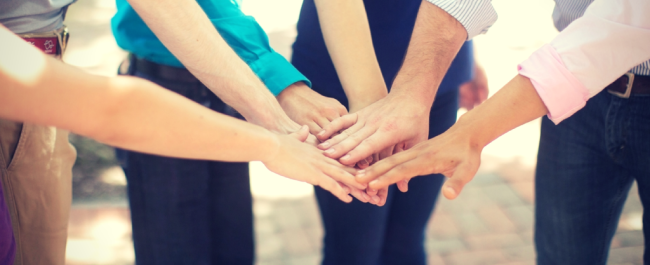 Together We Accomplish Something Greater
Does your approach to donor relations reflect your values and accomplish your goals?
Non-profits offer donors the privilege of being involved in a work greater than themselves. Similarly, building relationships with donors is a privilege. Donors enable nonprofits to live out their organization's mission. Non-profits cannot exist without financial contributions, but donors belief in the work of the organization and advocacy for their cause is just as significant.
We depend on each other to accomplish a greater purpose. A transactional view of donor development is one sided, self-serving, and causes nonprofits to become dependent on the donor. This dynamic diminishes the value of the donor and the value of the mission. A relational view of donor development builds up and highlights the significance of the donor, development staff, and the organization. This view of fundraising allows all involved to derive greater satisfaction from their efforts and the relationship. We have seen through our work, over the past 34 years, that this approach engages donors for the long term and inspires them to be not only financial contributors, but invested advocates who further the mission in a greater way than we ever could on our own.
I encourage you to take some time to reflect.
What is your approach to donor relationships?
Do your communication and response efforts reflect what you believe and how you value each donor as an individual?
Our team designs and implements relational communication strategies to meet donors where they are and maximize each interaction to support your mission. LEARN MORE
Reba is passionate about working with excellence on our clients' behalf so that they can focus on fulfilling their mission. Before joining our team and after completing her Master's degree, Reba gained extensive experience in developing and managing programs for hospitals and non-profit organizations. She develops solutions to best meet our clients needs.