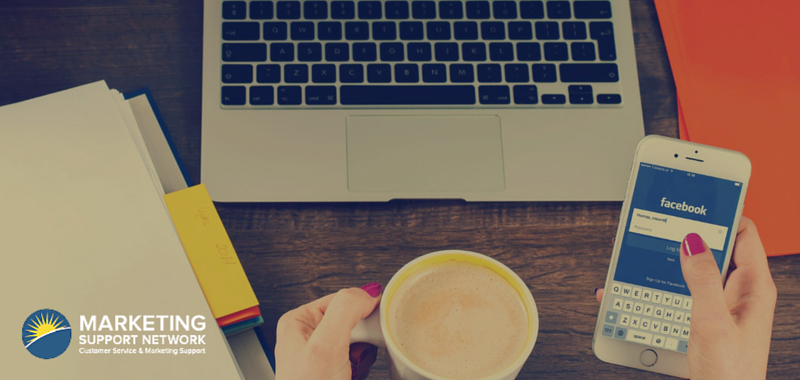 To Buy or Not To Buy: A Case Study on "Pay to Play" on Facebook
I've always believed that there's no substitute for hard work. I believe that if you work hard for something then you will value it more once it's achieved and that taking short cuts will never pay off in the long run. It takes patience, no doubt, especially when it comes to one specific part of my job as it relates to the ongoing debate in the social media world around organic growth versus paying for fans, ads, and boosted posts.
One school of thought says spend the money, get all the Facebook fans you can acquire as quickly as you can get them and grow a huge audience so that you can engage the largest amount of people possible. The other side disagrees and says that slow, organic growth is the way to go because then you are amassing fans who truly care about your organization and will be engaged with your content.
Personally, I've always fallen into the second group. My philosophy has always been that good content, put out consistently, will produce better results over time than a quick-fix paid campaign. I believe that social media gives you a chance to build relationships with your constituents and the best relationships take time to develop. However, decisions must be based on fact and not my personal feelings, so I decided to see if my theory held true when looking at the numbers.
We create the daily content for a number of clients in a variety of different fields, but for this case study I looked at two organizations that are in the same industry, have similar mission statements, and who we've been working with for the same length of time. One of them (known here as Organization A) has a budget for Facebook ads to acquire new fans as well as boosted posts to increase their reach and engagement each month. They have been running these campaigns pretty continuously since the start of their Facebook page. The other (Organization B) has taken an organic approach and let their fan base and engagement levels develop over time.
What I wanted to know was "who engages more of their audience" and here is what I found:
Given that the industry average for Facebook engagement percentage is 1.9%, so I felt good about all of these numbers, but they didn't quite prove my point the way I'd hoped. The organic audience was engaged with the content at about the same levels. What I did learn is that organization A is paying to achieve very similar results to what organization B is seeing without spending money. Organization B's audience is engaged with them enough to like, comment and share on their own, without having to put dollars into achieving those interactions. Paying for growth and engagement can create a dependency on ad dollars for the success of your social presence.
Organic growth may take longer, but it does provide you with a connected audience who become advocates for your organization and help spread the word on their own. That sounds like a much more sustainable and cost effective plan to me!

As Director of Strategy and Development, Meghan helps our clients design solutions to connect, engage, and respond to their constituents across all communication platforms. Her background in marketing and public relations, combined with her creative ideas, help our clients build relationships that grow their brand. Meghan also manages our strategic partnerships to ensure our clients always have the best technology and services available to them.