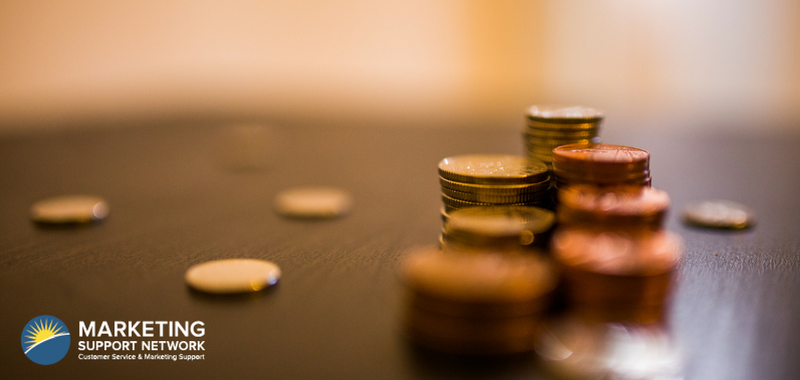 The Real Cost of Bad Data
We were excited to be featured on the Personify blog! Here's what Emily wrote for our partners at Personify:
We live in a data-driven age.
Today, it is easier than ever before to retrieve key information about existing and prospective consumers. This information gives you the ability to contact, market, and communicate more effectively, while creating a loyalty that can last for decades. That is, if you have the accurate and high-quality data to do so. Underestimating the importance of good data is a careless mistake that many businesses continue to make. Using bad data will automatically hinder crucial operations as it decreases your productivity, not to mention your reputation. Give your data some respect and treat it with care or it could really cost you.
Bad data has bad effects.
On average, bad data costs a billion dollar company $130 million a year (Apcon). That is money going straight in the trash due to negligence. And what's worse is that while you are wasting money, your campaigns are suffering as well. In a 281 company survey it was found that 47% of marketers have seen a severe negative impact on marketing campaigns because of bad data (Ivey School of Business and D+B). Your catchy email subject lines and well-designed flyers go to waste when the addresses they are being sent to are outdated. Furthermore, 93% of companies experienced data problems that delayed or caused problems in projects (Forbes). It is time to stop wasting precious money and effort and start changing the statistics.
Good data to leads to higher efficiency.
High-quality data means less money wasted on campaigns and less time spent on trying to fix issues later on. In return, this leads to better, faster conversion, so you can quickly find out what is working and what isn't. Good data helps you spend your marketing and operational dollars more wisely on what matters, guaranteeing it will work the first time. Creating a positive reputation and brand with your external contacts should be your first priority and you will achieve that if your data is trustworthy every time.
If you want your business to run at champion status, you need to take care of it. And this begins with having respect for good quality data.

Emily's experience in marketing, communications, and graphic design has led her to pursue the realm of digital media. She has a strong passion for connecting with people through online and artistic outlets. Emily enjoys producing and brainstorming new content ideas for clients and her modern style and creative mindset help to promote and grow brands. 

Latest posts by Emily Altmyer (see all)