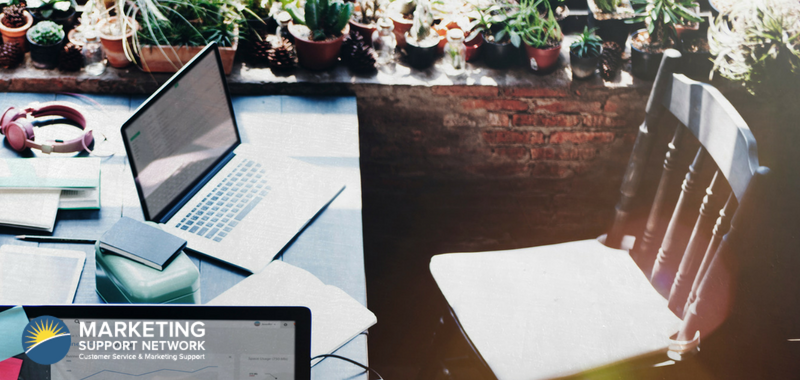 The Importance of Your Online Reputation
The way you present yourself, both on and offline, has a profound impact on your career. From businesses to individuals, everything has a reputation that needs to be upheld, rebuilt, or something in between. For individuals today, it's not just about your body language or how you dress anymore. Thanks to the Internet, your reputation starts long before any face-to-face interaction takes place. The Internet has presented people with countless ways to strengthen their personal brand, or on the contrary, completely ruin it.
Social networks, blogs, YouTube channels, and other online tools help us project our thoughts, memories, and stories out into the world with ease. However, putting yourself out there so prominently makes it easier for people, such as potential employers, to judge you by your cover.
Google yourself, read the search results and look at the images. Do you like what you see?
Today, 60% of employers use social networking sites to research job candidates (CareerBuilder). With a quick Google search, your online reputation can be displayed in under a second. That photo posted by that one girl from that one party? Unfortunately, it came back to haunt you in the image results and a potential employer just tossed your resume in the trash. Don't let this happen to you! Treat your online reputation with respect and make sure that what is being posted, by you and about you, reflects the image you want to portray.
In the words of Warren Buffett, "It takes twenty years to build a reputation and five minutes to ruin it. If you think about that, you'll do things differently." It's time to start doing things differently and care about what you post online. Take the time to clean up your online image and don't let something on Google ruin your reputation.

Emily's experience in marketing, communications, and graphic design has led her to pursue the realm of digital media. She has a strong passion for connecting with people through online and artistic outlets. Emily enjoys producing and brainstorming new content ideas for clients and her modern style and creative mindset help to promote and grow brands. 

Latest posts by Emily Altmyer (see all)