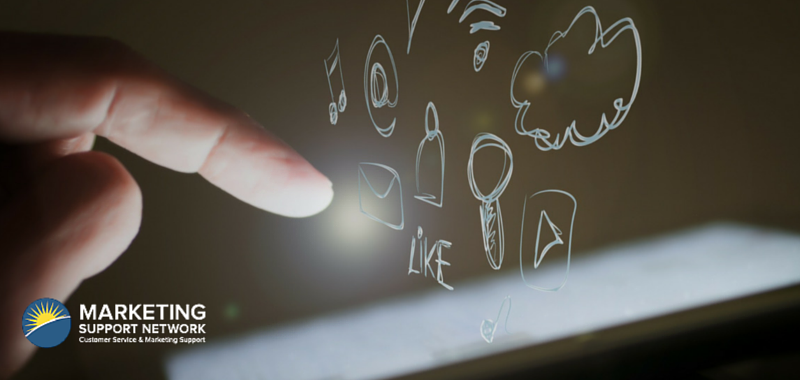 The Importance of Social Listening
Late night TV host Jimmy Kimmel has hosted a small segment on his show the last few years called "Mean Tweets" where celebrities read aloud several extremely nasty tweets about themselves on air. It's hilarious, it's horrible, and it makes you want to lose all faith in humanity.
Why do people say these things on the Internet that they would never say to a person's face? To start, people are the worst versions of themselves on the Internet. Also, no one is listening.
People can sense if you are being disingenuous with them on social media. Auto-responders and auto-followers set a tone for future interactions on social media that makes me nervous. Our team spends a lot of time monitoring our client's social media channels: responding to questions or expressing gratitude. We know from personal experience that social media is a great channel for genuine customer service interactions. But, while every brand takes the time to cultivate its own voice, it's rare for a brand to develop a unique voice or presence for their social media. Customers expect to see you on social media, whether you are there or not. Your customers want to be heard. So let's start listening.
The more you listen, the more your customers will know that you are there and you will be able to contribute to conversations about your brand in a productive way. You can answer questions and concerns and get excited with them about the work that you are doing in real time. You can also set a precedent for positive interactions. Start listening. Get other (real) people to listen for you. Your customers want to be heard.
You have a story to tell. Your social media presence is the most interactive, personal way to get your company non-profit or brand's voice to the biggest possible audience. That's why Abbey loves partnering with our clients to implement social media solutions that genuinely fit into their unique voice and unique story. Her degree in Communication, years of experience working in customer service, and design work empower her to leverage social media channels to improve the customer experience for a wide variety of clients.