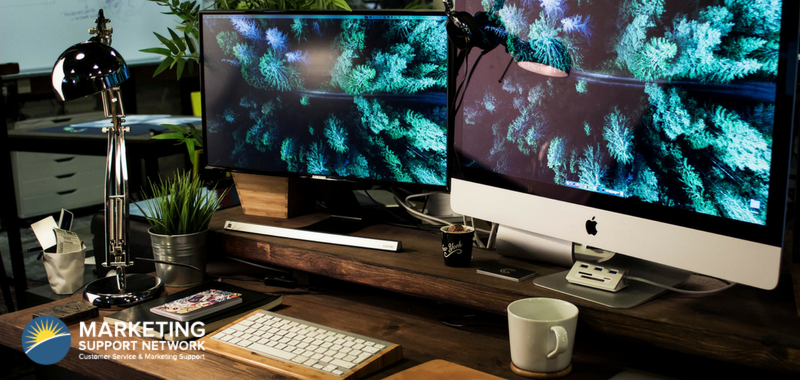 The Eight Steps of Healthy Donor Communication
If you work at a nonprofit, you know how important donations are. What's even more important than donations? The donors themselves. Your donor relationships are the lifeblood of your organization.
Repeat donors are critical to have a sustainable and growing nonprofit. How do you get donors to return? Let them know they're valued. Your donors need to know their donations matter and they are giving to a meaningful cause. You are responsible for letting your donors know that they are being heard and that their donation is helping to steer your organization in the right direction.
Healthy donor communication looks like this:
Donor gives a donation.

Listen.

You respond by thanking them for their support and inform them of how their gift is helping.

Listen.

You ask if they have any questions, comments, or concerns about your organization.

Listen.

Respond with the accurate information and thank them again for their support.

Listen.
Donors are more likely to return when they feel a connection with your organization. Being present through phone, email, or social media are important steps to connecting with your donors. Listening online or over the phone will help you to build relationships with donors that will last. Let your donors know you hear them and then tell them how much you appreciate them.
Matt's passion is plain and simple: help other people. In college, Matt quickly realized he had a love for connecting with people from all different backgrounds. His work, with a variety of nonprofit organizations, helped him to understand that one of the primary needs of people everywhere is the ability to connect with one another. Matt's background in business and a degree in marketing enable him to create innovative social media content to further develop the customer experience through social engagement.
Latest posts by Matt Slippy (see all)