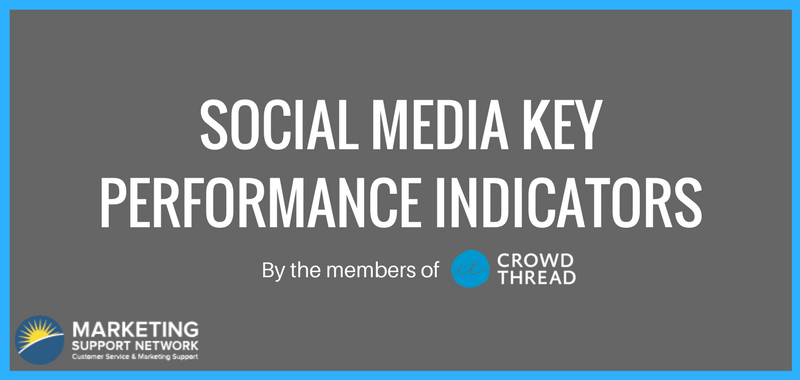 Social Media Reporting [Infographic]
If your audience sees your posts every day, they'll want to engage more. The more they engage, the more they'll share with their friends. This leads to higher reach and more followers. That's how social media works. That's why it matters and that is why we are committed to creating engaging content every day for you. We've created an infographic to show you how our Crowd Thread team compares to industry standards:
Crowd Thread is Marketing Support Network's integrated solution for social media marketing and management provides the perfect balance of customer service and marketing on your social channels. For success in your social presence, we leverage our values, people, service and innovation for your brand movement. Our expertise in social communication engagement to grow your crowd results in improved productivity, sales, data and customer happiness.
Latest posts by Crowd Thread (see all)