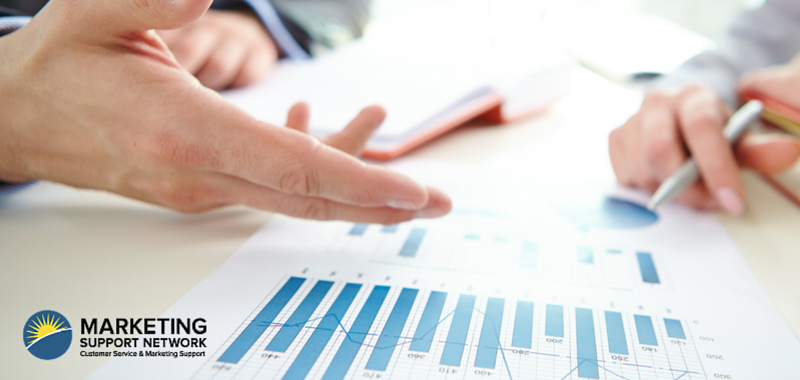 Results Revealed
In February I wrote about how and why we implement social media results. Today I am going to show you an example of a trend we isolated as successful and then were able to replicate again and again.
Last year, we posted an image to one of our clients pages that resonated with the audience so much that it instantly went viral. The page gained followers at a rapid pace since the image was shared so much across the web. The image is still getting shared and bringing people to the page today and occasionally outperforms newer images put out by the page. If we did not look closely at our analytics, we never would have known there was an image performing so well or that it was the cause of so many new followers. Since we do look closely at analytics, we had a brainstorming session about why the post performed so well. Our conclusions were:
It was relevant to the national circumstances in which the audience was seeing it.
It was a universally understood (and accepted) message.
We decided to test the same style image across another, similar, page. The results speak for themselves:
Here is the original post which went out on March 28th:
Page likes:
Page Impressions:
Shares:
Duplicated image and results from August 20th on a different page:
Page likes:
Page impressions:
Shares:
The spikes are the images that performed best. The highest of these are the duplicated images. As you can see, it was worth replicating. The results differ slightly based on the size of each page the image was posted to but the response was the same.
If you create social media content but don't track the results, you need to start. You could be missing out on a big opportunity. There's no reason to post if you aren't going to use the success you've garnered.
Matt's passion is plain and simple: help other people. In college, Matt quickly realized he had a love for connecting with people from all different backgrounds. His work, with a variety of nonprofit organizations, helped him to understand that one of the primary needs of people everywhere is the ability to connect with one another. Matt's background in business and a degree in marketing enable him to create innovative social media content to further develop the customer experience through social engagement.
Latest posts by Matt Slippy (see all)