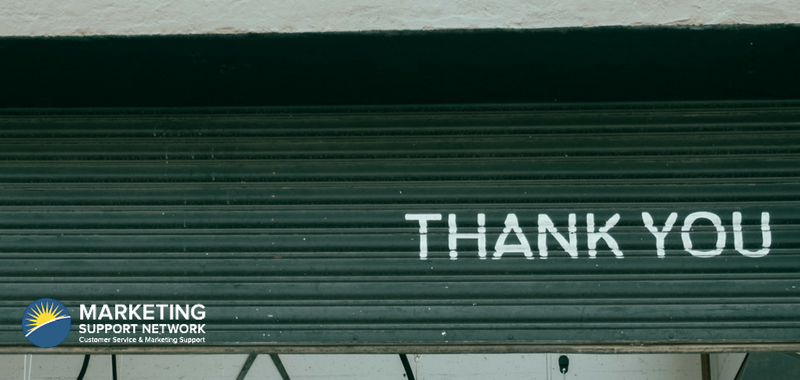 Passion. Purpose. Perseverance.
Passion. Purpose. Perseverance. These three words, while seemingly simplistic in nature, highlight a higher ideal and calling. Anyone who has ever worked in customer service understands the unique challenges presented by this career.   The needs and expectations of a caller can swing widely and vary greatly from one call to the next. At one moment, a customer service rep (CSR) is helping to process an order; in another, they are calming a concerned customer and offering an assurance of resolution. CSRs have the unique opportunity to connect with people at the highest and lowest points of their experience with a brand.
While the average phone interaction lasts a mere three minutes, the impact of the call can last a lifetime. In that three minute window a sense of caring can be conveyed: encouragement can be offered: a laugh can be shared and a burden can be lightened. CSRs have the unique opportunity to build a connection from a customer to a brand simply by listening to understand. As a result, callers will feel valued, validated and appreciated.
I have had the honor and pleasure of working with many amazingly talented and passionate individuals over the course of my career; this statement is most epitomized by the team at Marketing Support Network. Every day the MSN customer service team works to further the goals of our clients, while providing a connection that is both personal and professional. They seek to live out the unquestionable principle that customer service is a mindset, not a department.
In light of national customer service appreciation week, I would like to recognize all customer service employees and thank them for their work. To the team at MSN: thank you for all that you do! I am proud of what you accomplish every day and I am grateful to be a part of this team.
Happy customer service appreciation week!
Jon is passionate about training and developing others. With a master's degree in education and background in telecommunications, sales and customer service Jon is able to provide effective training initiatives to develop expert customer service representatives and sales leaders. Overall Jon's leadership role provides a seamless identification of our client's goals and dynamic service solutions, so that our agents are able to provide the highest quality of customer experience for our partners.