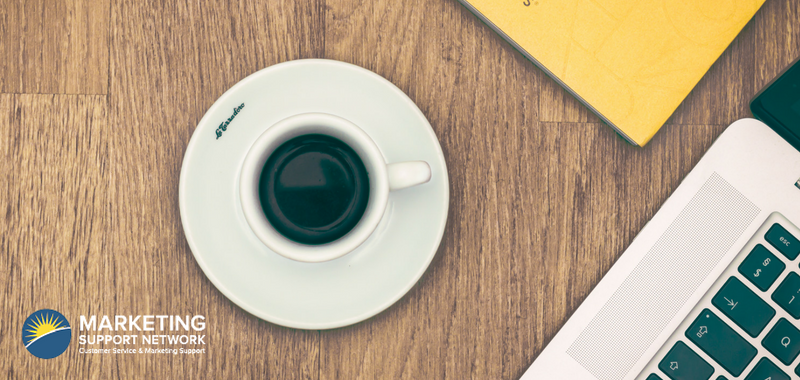 Leadership Experience: Human Resources
In the past eight years Jan has hired hundreds of people to come work for Marketing Support Network. She has won awards for leadership in human resources because of the incredible talent she has for selecting top candidates, improving organizational morale, and keeping everyone motivated.
Of course, you don't run your own department without earning it first. Before Jan came to MSN she worked in benefits administration and she still uses that skill-set with us today. She admits that working through benefits challenges gives her an adrenaline rush. Choosing plans that fit the majority of our employees is a staple of the work she does here. Jan says, "to do right by everybody is a tightrope walk but worth it!"
She says that finding the right person for each position is critical to maintaining a satisfied company. It's what she calls "the power of one". One person can impact the company positively or negatively but their influence should not be underestimated. That's why it's important to her that every employee feels valued.
Her philosophy about work is that keeping the team at MSN satisfied will improve the company and the work we do for our clients. "My mission is always to keep everyone internally happy at work and that helps them to enjoy the work they do which will improve the company. That's my story and I'm sticking to it." No one does it better than Jan. Her positive attitude and strong work ethic are just two of the many reasons MSN has become one of the best places to work in Pittsburgh.
If you're looking for a great company to work for, let Jan know, she'd love to talk with you!
Matt's passion is plain and simple: help other people. In college, Matt quickly realized he had a love for connecting with people from all different backgrounds. His work, with a variety of nonprofit organizations, helped him to understand that one of the primary needs of people everywhere is the ability to connect with one another. Matt's background in business and a degree in marketing enable him to create innovative social media content to further develop the customer experience through social engagement.
Latest posts by Matt Slippy (see all)