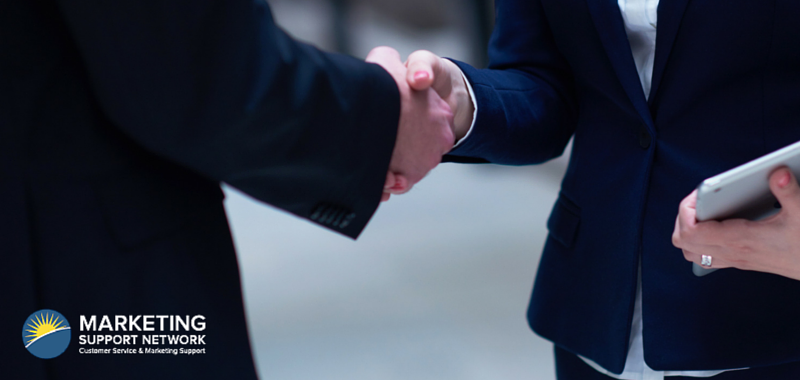 Interviewing for a Career Opportunity (Not Just a "Job")
So you'd like to be an unforgettable candidate when interviewing? Unforgettable in a good way, right? There are many, many articles & authorities available for guidance and I'd encourage job seekers to check out a variety of resources. From the perspective of someone who has been interviewing candidates for over 30 years (whether it's been called recruitment, talent acquisition, or other trendy labels), here are a few basics that never go out of style:
Timely arrival: Make a positive impression from the start! Arrive 10 to 15 minutes prior to your interview appointment time. Not an hour early (that's annoying!) and not calling for directions when you are already 10 minutes late, just timely!
Professional presentation: Dress today for the position you strive for in the future. This bit of advice was shared with me when I was in a just-barely-above minimum wage career, and has served me well over the years.
Prepared: Arrive with a crisp completed job application and resume with salary history attached. A formal list of references and letters of recommendation are great assets as well!
Interest: Provide clear indication during the interview that you've reviewed the company's website, are familiar with the work the company does, and have some knowledge of the company history and leadership team. Now don't go overboard – don't walk through the office and call to executives by name because you've memorized the entire staff photo directory online – just demonstrate that you've done your homework before arriving for the interview.
Eye contact: You may be the most talented candidate, but if you're unable to make eye contact and connect with others, it will be challenging to get to know about all the skills you have to offer. Here again – don't go overboard – you do need to blink! Just relax and focus on the conversation rather than looking down at documents or around the interview room. Connect and establish a relationship with the interviewer.
Enthusiasm: Maybe you've been in 100 interviews, but approach each one with a fresh excitement that is displayed in verbal and non-verbal communication. From a solid (not bone-breaking, not wet-noodle) handshake to a can-do attitude throughout the conversation – demonstrate that you genuinely want this career opportunity – show your motivation! After all – who would you want to work alongside? Someone who is fully charged and revved up each day or someone who is just going through the motions?
Follow-up: The days of formal post-interview Thank You notes are gone, but why not send a follow-up email to each of the individuals you spoke with during the interview process? You left the interview with several business cards in hand (you did remember to ask each interviewer for their card, right?), now it's time to use those cards. While the Talent Acquisition team is trying to recall one interview candidate from the other as they review all the finalists to make that hiring decision, your email could arrive as a bright reminder of your interest in this career opportunity and affirming why you are the ideal candidate! Be careful before hitting "Send" on the email. Be sure to proofread for spelling and content. You want the follow-up impact to leave a positive impression – not one of haste or lack of attention to detail.
And remember: It's important to find a great fit from both perspectives – candidate and employer. It won't be helpful to any employer for you to accept an employment offer then realize the opportunity is not really what you're looking for (commute, job responsibilities, work hours, environment, etc.); carefully assess what the ideal match for you would be and go for it! Best wishes in your career search!
Jan has made it her personal mission to "Pay It Forward" with acts of kindness. This spirit of giving and kindness is evident in her role here at MSN. Jan brings together her personal passion and professional expertise to manage our human resources department where she works to keep our team at its best. It was no surprise to us when she was awarded the Pittsburgh Business Times Human Resources Leadership Award!
Latest posts by Jan Mackowiak (see all)