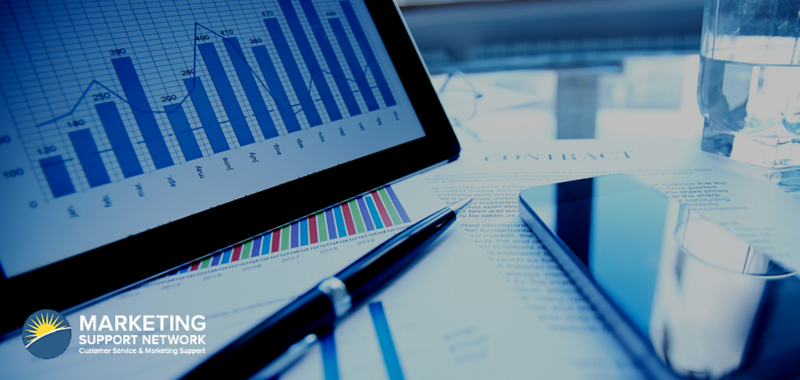 Implementing Social Media Results
One of the most important parts of my job is monthly reporting. It is a task that can be tedious and somewhat mind-boggling, so it isn't everyone's favorite work activity. That being said, the results are worth it.
The reason we do reporting every month is to ensure that we are meeting our goals for engagement and growth and have correctly analyzed relevant industry trends. We pull thousands of numbers each month in order to draw conclusions that verify the work that we have been doing. Usually, the results are a steady upward trend of likes or follows with our audience growing even more active across all pages. This implies we properly implemented the industry's most recommended procedures to achieve the results we like to see. If the trend lines do not show a steady upward trend, that's when things get interesting.
There are times when the data shows significant dips or spikes in the charts that we review. Occasionally this is human error: gaps in the data, an extra zero, or data being pulled from the wrong sheet. Sometimes, even after I've double-checked everything, there are still some spikes and dips. At this moment, I could turn in the results and leave it up to the clients to derive usable information from the numbers, but I don't. I choose not to do that for one simple reason: the results help me work better.
When I look at a spike or dip in the engagement trend line, I go back to the piece of content that generated that particular event and attempt to figure out the cause. From this process I have been able to figure out what works best for certain client pages and what doesn't work at all. The results show me where I need to improve my work and what things I need to replicate in the future. Without looking at the data, it would be impossible to predict what how the content I create would perform. With the data, I can verify that my work is representative of the client I am working for and interesting to the audience they are engaging.
Looking at numbers and charts may not be your niche, but they can solve a lot of the frustrations you may experience during the content creation and implementation process. It might even bring you satisfaction to see the improvements that a little reflection can bring to your work. Pay attention to your data and utilize the information you glean from it!
Matt's passion is plain and simple: help other people. In college, Matt quickly realized he had a love for connecting with people from all different backgrounds. His work, with a variety of nonprofit organizations, helped him to understand that one of the primary needs of people everywhere is the ability to connect with one another. Matt's background in business and a degree in marketing enable him to create innovative social media content to further develop the customer experience through social engagement.
Latest posts by Matt Slippy (see all)