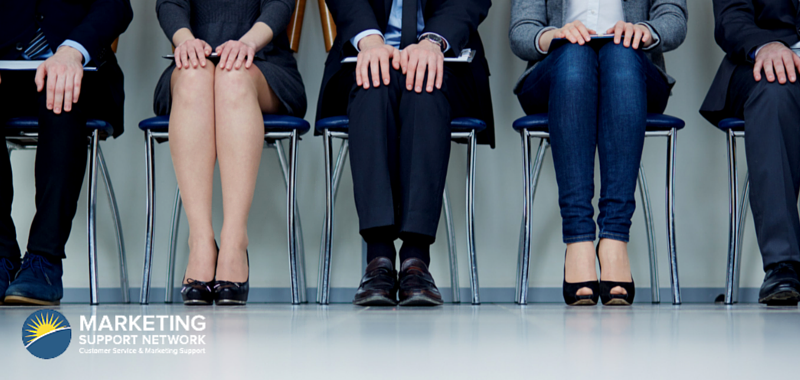 Employee Appreciation
According to 2016 Employee Engagement & Loyalty Statistics, $11 billion is lost annually due to employee turnover. As an HR Manager actively involved in recruiting, equal or greater importance is focused on employee retention. We want our team members to continue to grow with our company, increasing their job knowledge and sharing their expertise with our customers, ultimately yielding a high level of client retention as well!
So, what can be done to retain great team members? At MSN, part of our employee engagement approach includes recognizing team members through a quarterly "Do Great Things" award program. According to HR.com, the top 3 reasons employee recognition is so important are:
1. Reduced turnover
2. Improved team culture
3. Increased Performance
Sounds like a win-win all the way around, right?
Consistent with our workplace culture, "Do Great Things" nominations are for job performance as well as core values (Care, Think and Act). Team members are awarded with the internal praise for achievement as well as a gift card redeemed through our partner Rewards GeniusTM Tango Card. This platform is simple to use and provides the recipient immediate acknowledgment, as well as a choice in which retailer or charity they select when redeeming their reward.
Our team members have expressed extremely positive feedback on the value of this Recognition Program. How about you? Do you have a great employee retention/employee recognition idea you'd like to share? Tell us about it in the comment section!
Jan has made it her personal mission to "Pay It Forward" with acts of kindness. This spirit of giving and kindness is evident in her role here at MSN. Jan brings together her personal passion and professional expertise to manage our human resources department where she works to keep our team at its best. It was no surprise to us when she was awarded the Pittsburgh Business Times Human Resources Leadership Award!
Latest posts by Jan Mackowiak (see all)