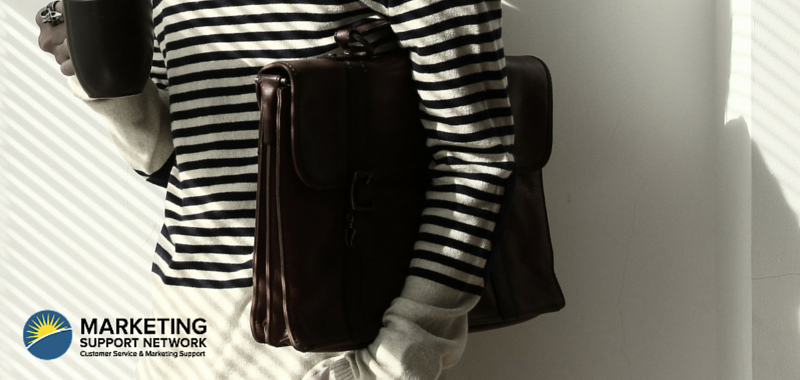 Death, Taxes and Change
As the dark and foreboding shadow of April 15th looms on the horizon, I am reminded of the axiomatic wisdom of Benjamin Franklin: "In this world nothing can be said to be certain, except death and taxes." Regardless of the possibility (owing revenue or finding I am due a refund) the prospect of facing the annual "rendering unto Caesar" always creates feelings of hesitation seasoned with fear. The same can be said for Franklin's other certainty; death creates the same typical emotional response. Ultimately, a third certainty of life, which often elicits similar emotions, can be added to the above mentioned list: change.
While change is a certainty of life, it is often met with resistance, trepidation and a sudden passion for the status quo. However, given the reality that change is unavoidable, it becomes necessary to understand successful change management. The following guidelines serve as an introductory skill set for weathering the storms of change and successfully managing the process.
First and foremost, successfully managing change begins with understanding purpose; determining the reasons behind and the ultimate goal of any change strips away the unknown, which is often the primary driver for fear. Unknowns create a sense of helplessness, isolation and paralysis. However, once a clear purpose is determined, the single greatest driver of fear is controlled.
After establishing a clear purpose, prioritizing obligations and responsibilities allows for the creation of a systematic approach to achieving your purpose. In any period of change some aspects of the process require greater attention and mental bandwidth. By determining where your energy must be focused, you are free to engage only on issues of significance instead of being controlled by the tyranny of the urgent.
Once steps are prioritized, creating consensus, acceptance and buy-in allows change to move forward. Participation creates a greater sense of ownership, involvement and eliminates the frustrating feeling of being a passive bystander. Furthermore, by involving others in the change process, it is less likely that the purpose will be missed, while simultaneously reducing resistance to change.
Finally, patience is an utmost necessity. While change can be a rapid series of events or a laboriously drawn out process, time will be needed in allowing all parties impacted by the change to embrace the new normal. By understanding this and planning in advance, expectations can be both reasonable and controlled; this alone allows the impact of change to be more palatable.
While this is by no means an exhaustive or all-inclusive list, it centers on basic principles which, when applied, allows the fear of change to be controlled and facilitates acceptance. I would love to hear your thoughts on the issue. What concepts have helped you successfully navigate change?
Jon is passionate about training and developing others. With a master's degree in education and background in telecommunications, sales and customer service Jon is able to provide effective training initiatives to develop expert customer service representatives and sales leaders. Overall Jon's leadership role provides a seamless identification of our client's goals and dynamic service solutions, so that our agents are able to provide the highest quality of customer experience for our partners.