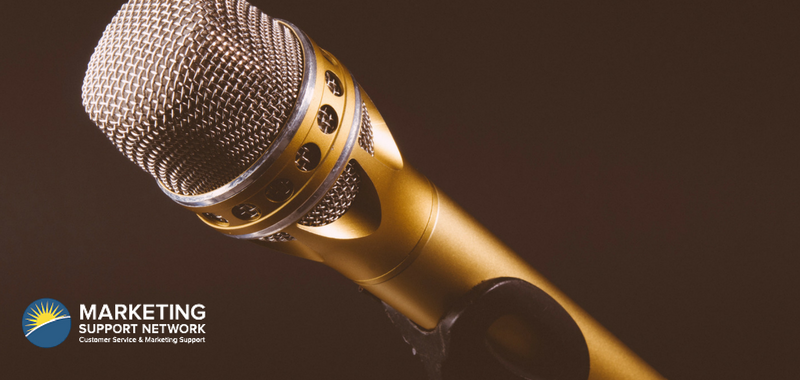 Content is Not King: A No BS Podcast
This week, Marketing Support Network's Director of Digital Services, Meghan Speer, had the fantastic opportunity to be a guest on the No BS Marketing Podcast with Dave Mastovich. Every week Dave produces a podcast that focuses on teaching the world how to "cut through the BS" while hosting guests who share their big ideas about marketing success. In this episode Meghan was able to share her educational background, career journey, her biggest learning experience, and few comical stories as well.
Listen to part one of the No Bull$H!# podcast here!
Listen to part two of the No Bull$H!# podcast here!

Emily's experience in marketing, communications, and graphic design has led her to pursue the realm of digital media. She has a strong passion for connecting with people through online and artistic outlets. Emily enjoys producing and brainstorming new content ideas for clients and her modern style and creative mindset help to promote and grow brands. 

Latest posts by Emily Altmyer (see all)