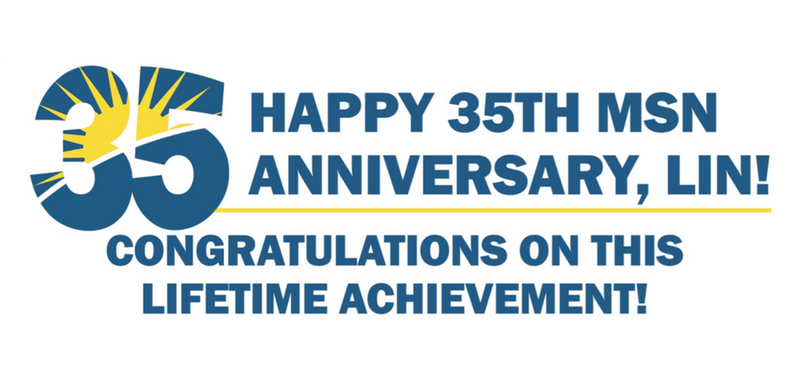 35 Year Anniversary and Lin's 65th Birthday!
Today we celebrated our 35th anniversary and Lin's birthday!
Matt's passion is plain and simple: help other people. In college, Matt quickly realized he had a love for connecting with people from all different backgrounds. His work, with a variety of nonprofit organizations, helped him to understand that one of the primary needs of people everywhere is the ability to connect with one another. Matt's background in business and a degree in marketing enable him to create innovative social media content to further develop the customer experience through social engagement.
Latest posts by Matt Slippy (see all)