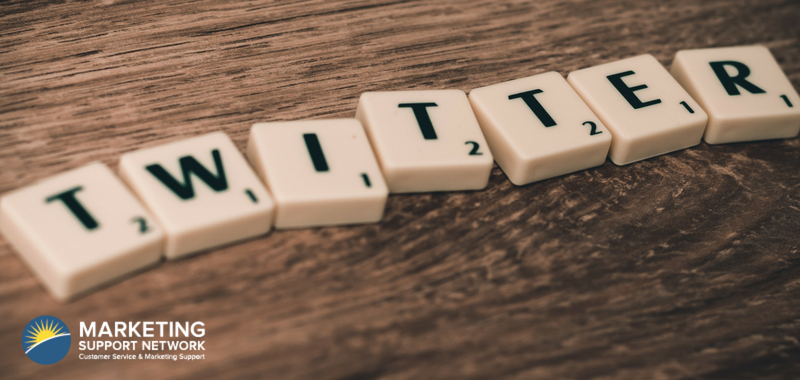 #280Characters: Who's Doing it Well?
Twitter just released the new (and improved?) 280 character limit for Tweets. This is a staggering update for a platform of 330 million users who have been working within the 140 character limit for the last 11 years. As the longer Tweets pour in, it is becoming increasingly evident that this shift will change social media as we know it. It would be easy to think this will only impact Twitter users, but we don't think so. Character limits exist on every social platform but none are as short as Twitter. With the update, users are again exploring the possibilities of their keyboards. As discoveries are made, exploited, and reacted to, the world will be watching. More importantly, other social media channels will be watching. How this will shape social media remains to be seen, but it will and we've already seen some interesting developments coming out of Twitter users. Here are some favorite examples of what people and brands can now do with the longer Tweet:
Spotify
We think #7 is "Blank Space", but that's just a theory!
FIFA
We're beginning to see the emojis come out in full force. This is a very cool use by a fairly well-known brand. Take note: this Tweet uses a lot of screen space.
Chester Zoo
Aaaannnd more emojis. Maybe your brand could do something like this?
McDonald's
McDonald's was ready. It looks like they're really into the concept of more self-promotion. Prediction: this might get annoying.
Random Twitter users
Not everyone was happy about the increase. Twitter is generally anti-change and this was a BIG change. Is Twitter getting away from their platform's longest-standing niche?
Speaking of self-promotion: I thought I'd share my own first 280 character Tweet. I was inspired by the shapes some other users were creating with their new-found canvases.
We're not sure if this is the death of Twitter (unlikely) or the beginning of a new age for social media users. What do you think? Revolutionary? Boring? Good? Bad? Let us know! @CrowdThread 😉
Matt's passion is plain and simple: help other people. In college, Matt quickly realized he had a love for connecting with people from all different backgrounds. His work, with a variety of nonprofit organizations, helped him to understand that one of the primary needs of people everywhere is the ability to connect with one another. Matt's background in business and a degree in marketing enable him to create innovative social media content to further develop the customer experience through social engagement.
Latest posts by Matt Slippy (see all)